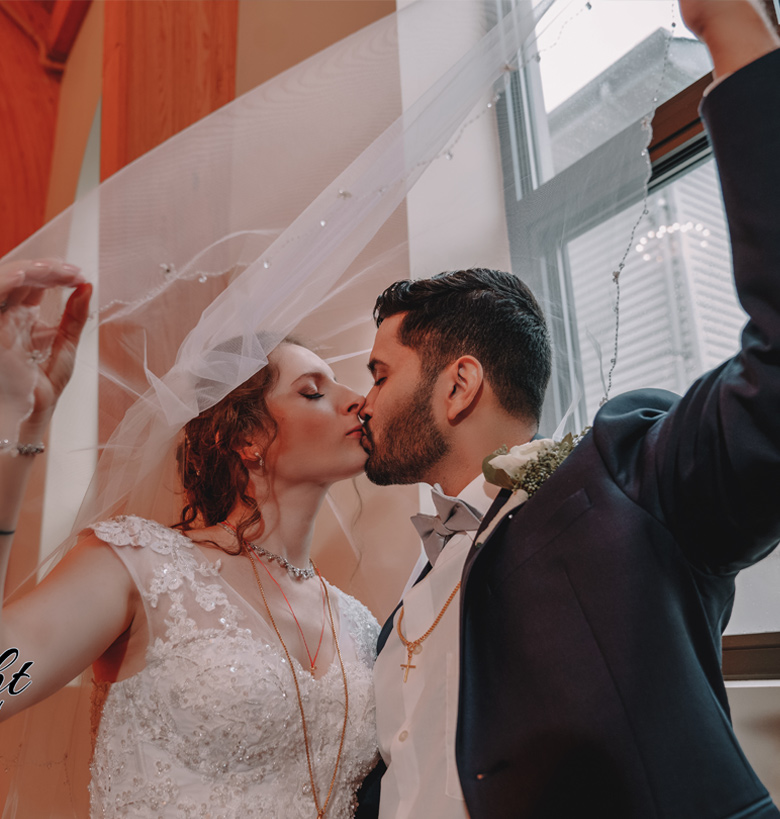 Wedding Photography & Videography
The union of two souls is simply divine "Marriages are made in heaven". And Twilightmedia makes your wedding pictures look heavenly because memories of that special day must remain magical forever.
Candid Photography & Videography
Exquisite memories are created in the most unexpected moments And Twilightmedia will be prepared to capture those. Candid images add zest to a photo/video albums of weddings, engagements, celebrations and other events. Capturing natural expressions revealed while people are being themselves make for treasured memories.
Commercial / Event Photography & Videography
The right angles and the correct shade can rewrite futures The beginning of a great career in acting or modelling starts with a stellar portfolio. And the success of a new product is greatly dependent on the image that the public sees. Career boost and business success of many has been the result of Twilightmedia's professional portfolio/product and fashion shoots.
Memorable Events Brought To You Live Never miss out on an important family, entertainment or business event anymore. Experience life-changing moments from anywhere in the world as it unfolds. Twilightmedia's professional Live Streaming services over Facebook or YouTube is much-sought in New Jersey. Weddings, funerals, business meetings and other events are covered with propriety and professionalism.
Over two decades of professional experience
Twilightmedia offers professional coverage of all sorts of events - celebrations, funerals, socio-cultural, business or religious. Every event has a tone of its own and we are well-equipped to handle each function in its stride.
---
The perfect choice for all your photo/video needs
---

---
We are at your service, anywhere in New Jersey
---
---
We have all the latest photo/video equipment
---
---
In-depth knowledge of the latest photo/video technologies
---